By Jessica Ice
December 25, 2021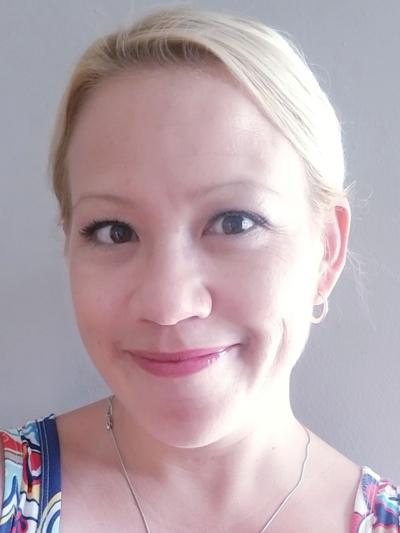 It's a classic scene from the movie, "Monty Python and the Holy Grail." The town crier maneuvers his cart through a plague-infested town, calling, "Bring out your dead!"
A worthy knight brings to the cart a supposedly dead person, who objects, "I'm not dead yet!" The knight replies, "He will be soon, he's very ill." The person insists, "No, I'm feeling much better, I'd like to go for walk." The town crier settles the argument by hitting the poor fellow over a head with a hammer and adding his body to the pile.
From national media coverage, you'd think that the President's Build Back Better plan was dead, killed by Sen. Joe Manchin, D-W.Va., in a recent Fox News appearance.
In truth, the legislation is very much alive, but its fate hangs by a thread.
West Virginia's struggling families desperately need the financial help the bill provides. It slashes child care costs, prescription drug costs, health insurance costs, home health care costs for seniors and people with disabilities, and more. It protects black lung benefits on which tens of thousands of retired coal miners depend, along with child tax credits that help everyday families pay for food, utilities and other basic necessities.
If there's any state in the Union whose people need financial help, it's West Virginia. According to a Census Bureau survey taken this October, West Virginia ranked 10th among the states in the percentage of adults reporting that it was very difficult to pay their usual household expenses. And for seniors, it's particularly tough: 14% of West Virginians age 65 and older found it very difficult to pay their usual household expenses the week before the survey — a higher proportion than in any other state and nearly three times the national average (6%).
Build Back Better also helps West Virginians support their own families. Moms now turn down work, because child care costs more than they would earn on the job. That problem goes away with Build Back Better, which cuts those costs in half and guarantees free pre-K for all 3- and 4-year-olds. And the bill's affordable home health package protects elders' dignity while freeing their adult sons and daughters to get back to full-time work.
When it comes to jobs, West Virginia has special reasons to support this bill. It creates powerful tax incentives for manufacturers to build plants in coalfields, providing good-paying jobs to thousands of miners who lost work and now struggle to support their families. No wonder the United Mine Workers supports the bill.
Based on analysis by the non-partisan Economic Policy Institute, the current form of Build Back Better will create more than 12,000 West Virginia jobs. And Lord knows, we need those jobs. Fully 45% of West Virginia adults have left the workforce, neither employed nor looking for a job. That's more than any other state.
Anyone who says the bill should be rejected because it might trigger explosive inflation is indulging in fantasy wilder than anything dared by Monty Python. According to the universally respected Wharton School economic forecast, Build Back Better would increase projected inflation next year from 3.1% to — wait for it — 3.2%. Even inflation hawks like former Treasury Secretary Larry Summers support Build Back Better, finding that because its "spending is offset by revenue increases and it includes measures such as child care that will increase the economy's capacity, Build Back Better will have only a negligible impact on inflation."
And according to no less than 17 Nobel-Prize-winning economists, because the bill "invests in long-term economic capacity and will enhance the ability of more Americans to participate productively in the economy, it will ease longer-term inflationary pressures."
Our state's economy is far from dead, but it's also far from healthy. Too many of us pay more than we can afford for gas and groceries, and we desperately need the bill's financial relief. Too few of us work to our capacity, we would benefit more than any other state from the economic jolt the bill would provide and the hope of sustainable employment in the coalfields.
We just need one thing to make this real: a senator who won't bring the hammer down on the best hope for struggling West Virginia families that our state has seen in years.
Jessie Ice, PhD, is a native of Braxton County and currently splits her time between Charleston and Morgantown.